Bill Smith Auto Parts was established in 1929 by Bill Smith. The original store opened at 106 South Street in Danville with a small store front on a busy street in downtown Danville. 45 years later Bill and his two sons, Phil and Alfred purchased an old coal mine on 25 acres outside of Danville and moved the operation out there.

In 1978, Phil and Alfred purchased a piece of property in Champaign, Illinois to establish a satellite location. In 1984 Robert Smith, son of Alfred Smith began the purchase of Bill Smith Auto Parts from his father and his uncle.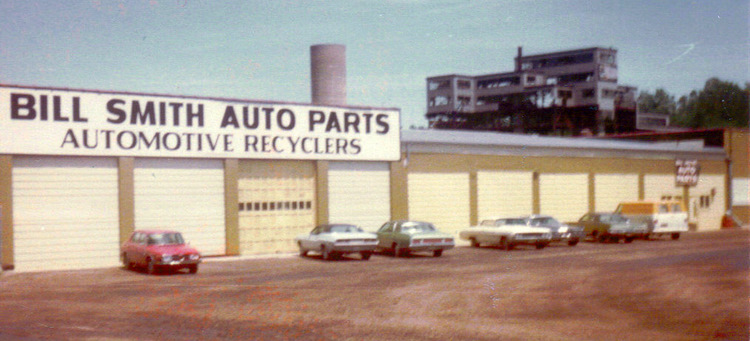 In 1991, Robert moved the Champaign store to a larger location in Urbana where he could offer more rebuilt vehicles to the public and expand the service and body shop operations of the business. Bill Smith Auto Parts in Urbana's new site is located on 5 acres with a 15, 000 square foot building complete with six service bays.

The success of the business prompted the purchase of another satellite location, this time in Bloomington, Illinois. The location in Bloomington enjoys 9 acres and is the site of our latest full scale yard. Purchased and operated as a satellite store to begin with, in 2007 it was developed into a successful full service yard complete with scrap and dismantling facilities. Bloomington offers aggressive small and large volume automobile purchasing along with used auto and used auto parts sales with a specialty in earlier model vehicles.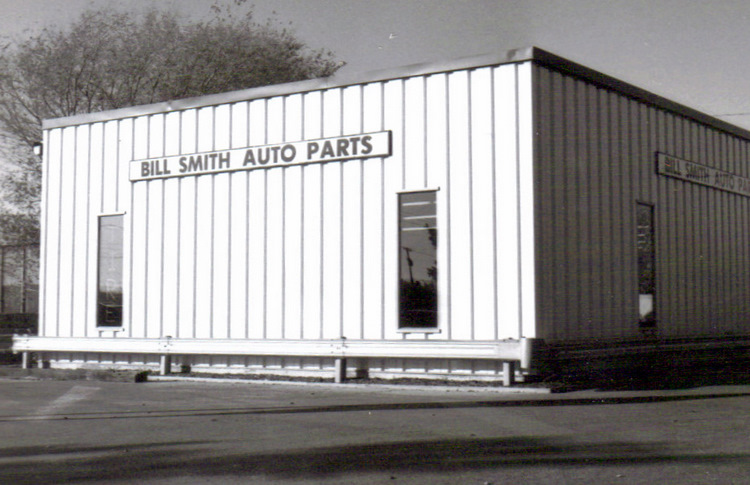 The latest acquisition involved the purchase of another satellite location in Racine, Wisconsin in 2003. This location sits on 8 acres near the lake and boasts an extremely successful used auto parts business and auto sales operation.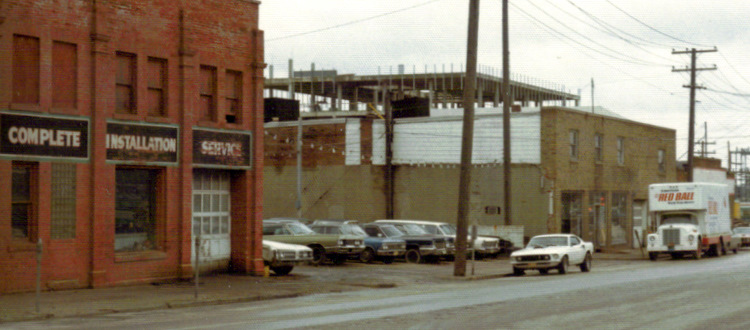 After over 75 years of service, Bill Smith Auto Parts is still proud to offer quality parts, quality cars and quality service while maintaining competitive pricing and free delivery. The latest expansions include more scrap auto purchases in all 3 Illinois locations and a thriving Ebay store.

Bill Smith Auto Parts remains a family business. Bob's wife Marion and all four of their children; Becca, Jonah, Jonathan and Alex have all worked in the stores.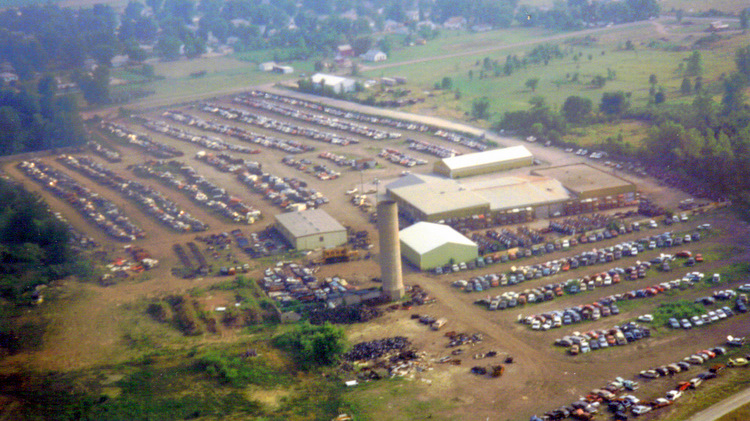 Come on out for personal care, a friendly staff and as always our quality products!